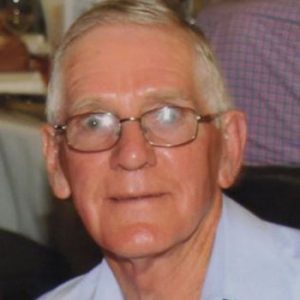 Ian Johnston
President
Joined the army in January 1961 as 16th Intake Army Apprentice. Discharged in January 1982 with the rank of Warrant Officer Class 2.
Joined Army Reserve, 13 Fd Sqn, in April 1982, Commissioned in 1984 to the rank of Captain. Placed on the in-active list in 1994.
Served 3 years at Army Apprentices School, Balcombe and 1 year at Apprentices Wing, School of Military Engineering, Casula and qualified as Carpenter & Joiner – ECN 072.
Served with the following Units – 24 Const Sqn (Enoggera, Qld), 22 Const Sqn (Karrakatta, WA), 198 Works Section (Vung Tau, SVN), 21 Const Sqn (Puckapunyal, Vic), 3 Fd Engr Regt (Townsville, Qld), Chief Engineers Branch 2MD (Newcastle Detachment, NSW) and Chief Engineers Branch (Perth, WA).
Served overseas in Sabah, Borneo, June – December 1965 and Vietnam, April 1969 – March 1970.
Joined RAE Association of WA in 1989 and elected President in August 2016.